Authorized Channel Partner For Leader Valves – Induskart Engitech LLP
Leader Valves: A Leading Manufacturer Of Industrial Valves, Cocks, Boiler Mounting & Forged Pipe Fitting
Leader Valves Ltd is one of the best valve manufacturing company in India. Company is manufacturing Industrial Valves, Cocks and Boilers Mountings and Forged Pipe Fittings and domestic purpose valves since last so many years. It has a reputed name in India in valves manufacturing. Valves are approved in most of major industries including pharma sector and oil and gas refineries.
Company has in house foundries, forge shop, machine shops and quality testing facilities
Approvals And Certifications
Leader Valves offers a wide range of products for many industries like water and wastewater, oil and gas, food and beverage, pharmaceuticals etc.
Company is manufacturing both ISI Marked and NON-ISI Marked Valves and Fittings, Company is also dealing in wide range of IBR Approved and NON-IBR Valves, Boiler Mountings and Fittings. Company has in-house ferrous and non ferrous foundries
Leader Valves : Leading Valve Manufacturing Company of India
Leader Valves manufactures a wide range of valves .. Products are made using the most modern and advanced technology. With outstanding range of products, they have established themselves as a leading manufacturer and exporter of valves in India.
Below are the few categories manufactured and offered by Leader valve
Leader Ball Valves
Product range includes SS ball valves, cs ball valves, ci ball valves, brass ball valves. end connection available is flanged end connection and screwed end connection. Ball valves come in a variety of sizes, from 1/4" all the way up to 24". We can provide nearly any type of end connection that you require. Ball valves are manufactured from high quality materials, such as stainless steel, carbon steel, and brass. There are in house forging units for manufacturing of forged ball valves.
Wafer Type Butterfly Valve :
Design Standard : API 609 / MSS SP-67 / IS : 13095 / BS : 5155
Face to Face Dimension : ANSI B 16.10 / API 609
End Connection : Wafer Type as per ANSI B 16.5 / API 605
Body Material : ASTM A 216 WCB / AS PER CUSTOMER / CI / DI
Size Range : 40 MM To 600 MM
Leader Check Valves (Non Return Valve)
Leader valves limited offers different types of check valves like lift check valves, swing check valve, feed check valve, wafer check valve, horizontal and vertical check valves. Size range is available from 15 MM to 600 MM.
Leader Sluice Valve
Leader has wide range of sluice valve available.
Size 50 MM to 600 MM
Pressure class 125, PN 1.6, 2.0
Material : Cast Iron, Ductile Iron
Flanged End Butterfly Valve:
Design Standard : API 609 / MSS SP-67
Face to Face Dimension : ANSI B 16.10 / API 609
End Connection : Flanged Ends As Per ANSI B 16.5/ API 605, DIN PN 10, PN 16, PN 25, 150# OR 300# As Specified By Customer
Body Material : ASTM A 216 WCB / AS PER CUSTOMER REQUIREMENT
Leader Pressure Reducing Valve ( Safety Valve )
Its comes in size 15 MM to 150 MM
Material available forge brass & DI. Comes in spring loaded piston type, Diaphragm type, Come in thereded as well as flange type
Strainer Valve
Strainer comes in size range :1/2 inch to 8 inch with pressure 150, 300, 800 class PN-16, PN-25, MOC available Bronze, Gun metal, CI, CS etc,
End connection available screwed as well as flange also available in IBR & Non IBR.
Top Leader Valve Competitors
There are many quality valve manufactures out there but Zoloto Valves, Sant Valves, L&T Valves, Audco Valves, BDK Valves are the top competitors for leader valves.
Leader Valves Product Categories By Material Of Construction
As per different material category range of leader make valve includes GUN METAL / BRONZE VALVES Cast Steel Valves Forged Steel Valves Cast Iron Valves Stainless Steel Valves
Induskart : Leader Valve Authorized Wholesale Dealers and Supplier
√Technical Assistance √ Wholesale Price √ Pan India Supply (Delhi, Mumbai, Chennai, kolkata, Maharashtra, Gujarat) √ Free Shipping √  COD Available.
There are many leader valve suppliers out there in the market but Induskart Engitech LLP is an Authorized Dealer and wholesale trader and stockist for all leader valves products.  We offer quality leader valves at best prices. we are located in vadodara gujarat india and supplying pan india. We also cater overseas enquiries for leader valves. Contact us for free delivery and best prices.
Gun Metal / Bronze Valves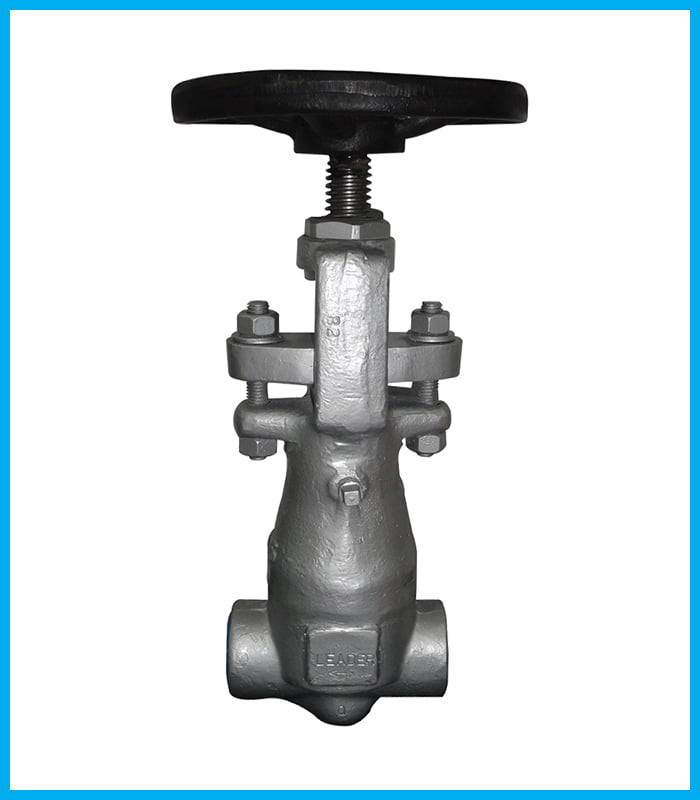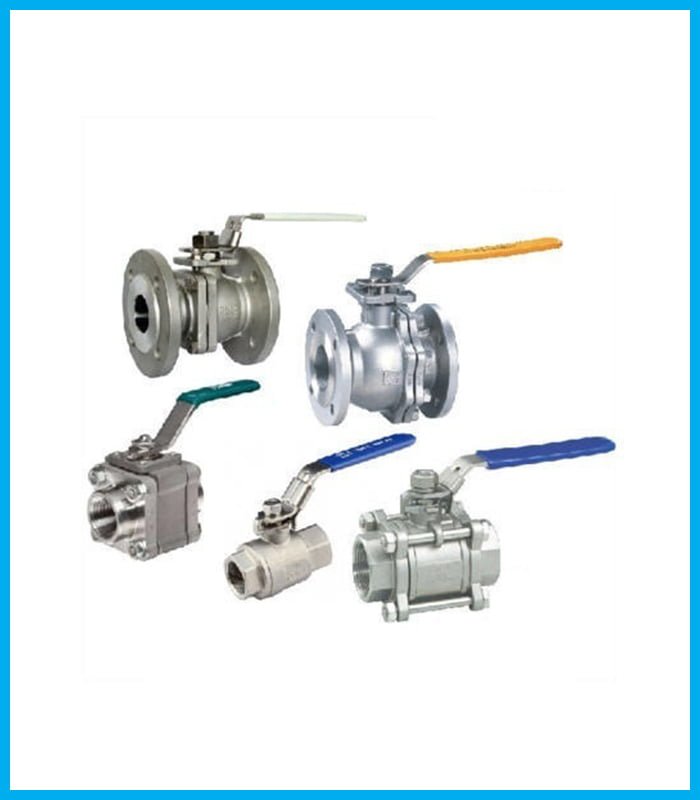 Product Categories By Category 
Bifurcation
Valve Categories Manufactured By 
Leader Valves