Who Are We?
Changing the Face of Industrial Supplies Industry
Induskart Engitech LLP, based out of Vadodara, Gujarat, is the leading manufacturer, supplier, & exporter of industrial goods. Our 20+ years of industrial experience, along with a dynamic team of engineers, skilled technicians, and a well-informed sales team, makes us a preferred business partner with market-leading companies.
Industries
One stop solution for Industries
OEM
One stop solution for OEM
Projects
One stop solution for Projects
Contractors
One stop solution for Contractors
Industrial Supply
20+ Years of experience in Industrial Supply to all the major Industrial Sectors in India
Industrial Supplies Offered By Induskart
We offer a wide range of Industrial Supplies in 35+ Categories
For Business: Do you have questions about how Induskart can help your company? Send us an email and we'll get in touch shortly, or phone +919978796000 between 9:30 AM to 6:30 PM, Monday to Saturday — we would be delighted to speak.
Note: Your details are kept strictly confidential as per our Company Privacy Policy.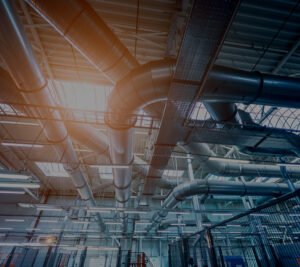 The scenario of global business is increasingly complex. Complexity costs on the bottom line. In…
What is Vendor Consolidation? Let us try to understand Vendor consolidation in simple terms apart…
Popular Searches By Category on INDUSKART